4 January 2019
TRIESTE FILM FESTIVAL – 30 years of EastEuropean cinema – FROM 18 TO 25 JANUARY
The Trieste Film Festiva The is the most attentive film festival on what happens in Eastern Europe and the Mediterranean.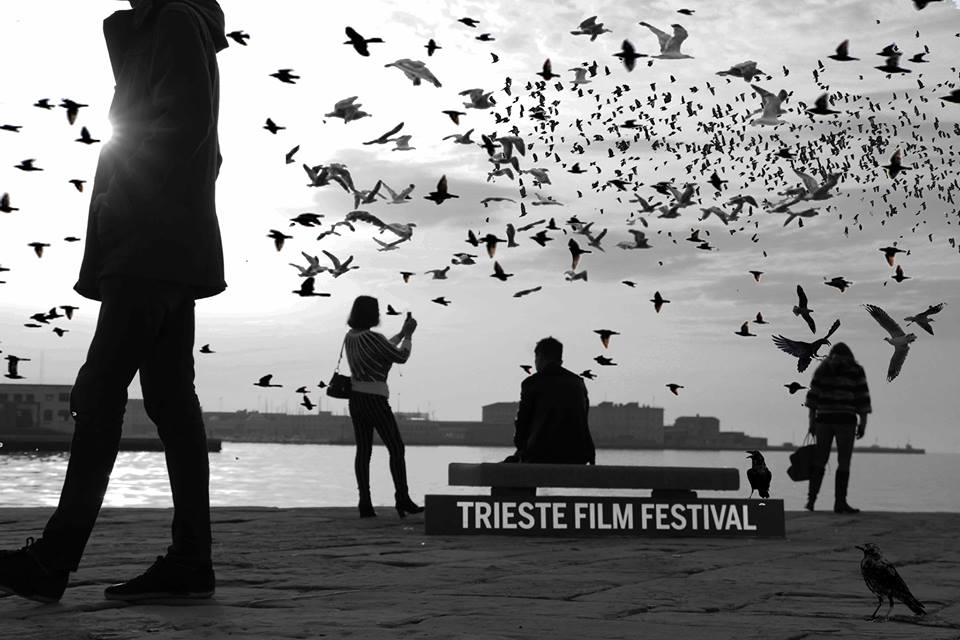 Of the 5 film festivals that are held in Trieste, this is the most important and this year celebrates 30 years. The Trieste Film Festival, better known as TFF, is a permanent observatory about Central and Eastern Europe. An important festival because it collects a wide production that otherwise would be difficult to see in Italy.
Since 1989 is not only the year of the festival's first edition, but also the year of the Fall of the Berlin Wall, this edition wants to bring the millennials, the Under 30, to the hall. How? Offering – to all those born after the Fall of the Wall – the possibility of being credited for free through a special bracelet.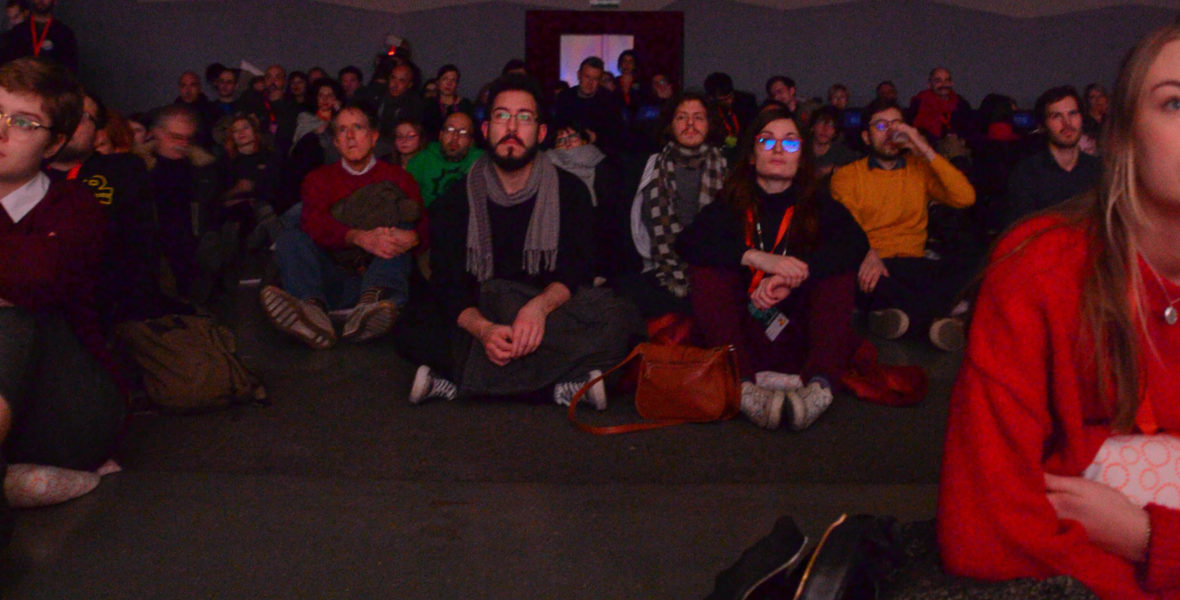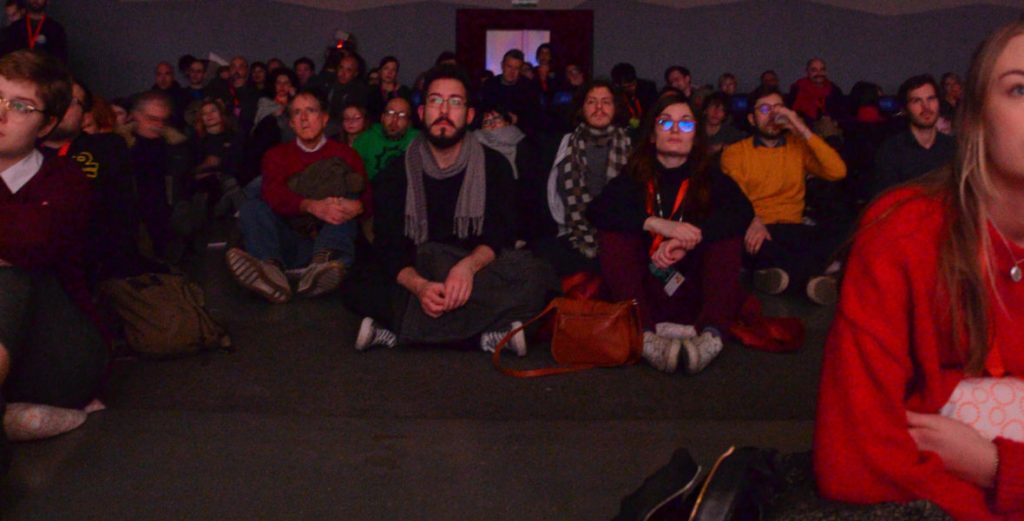 Eight days in which to enjoy high-quality cinema. Feature films, documentaries and short films in competition to award the best of the contemporary production. In addition a special exhibition – TALES FROM THE BERLIN WALL – and a retrospective with the films of the great masters of these 30 years of cinema in Central and Eastern Europe.
Many accredited directors, accredited actors and accredited journalists for this super celebratory edition. The Rossetti Theater, near the Victoria Literary Hotel, and the Teatro Miela, will frame the projections.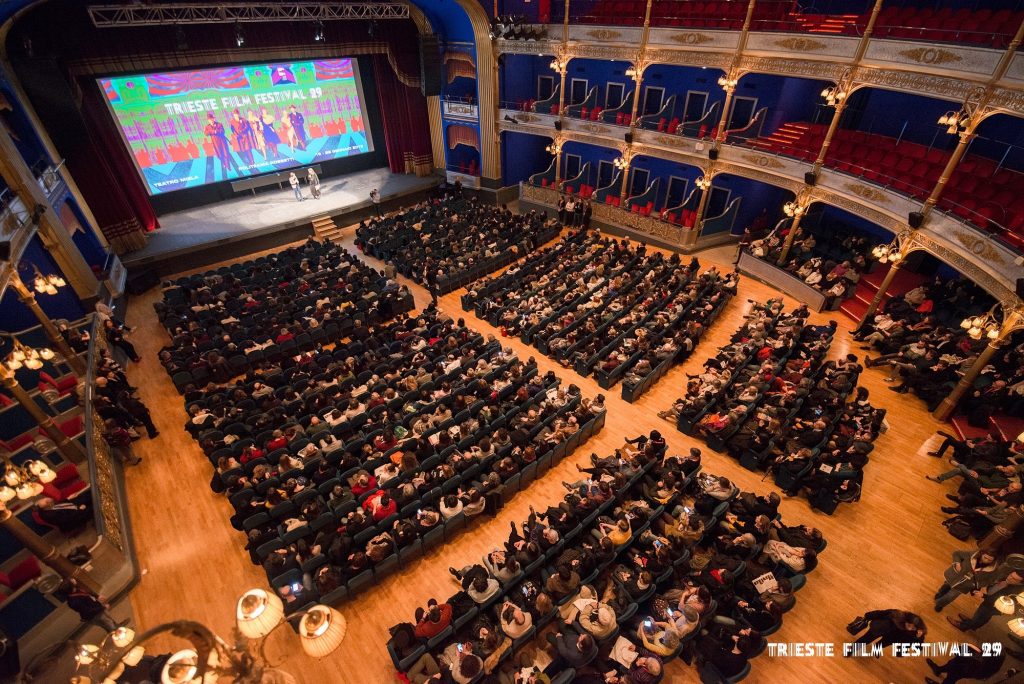 Naturally, the literary hotel is also on the front line to offer the best hospitality in Triest not only to those accredited by the Festival, but also to those who want to enjoy the festival and stay with us. For this purpose we have created a promo code: TFF2019 to be used on our website to book with 10% off the dates of the festival.
The Trieste Film Festival decided to celebrate these 30 years with the suggestive image took by the French photographer Dominique Issermann, that you can appreciate here below.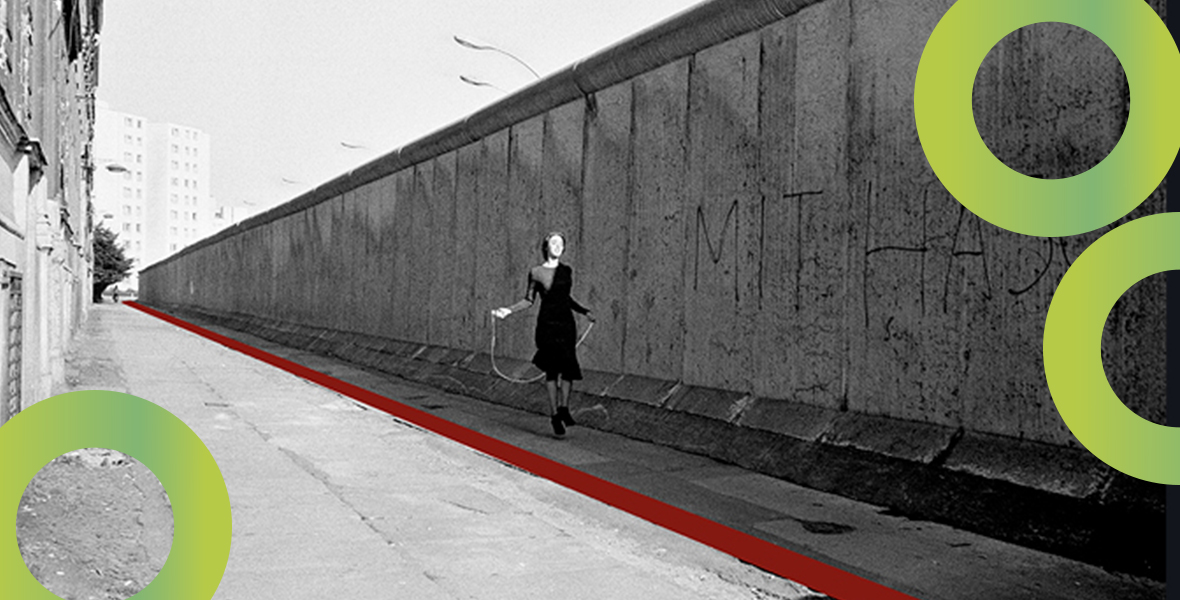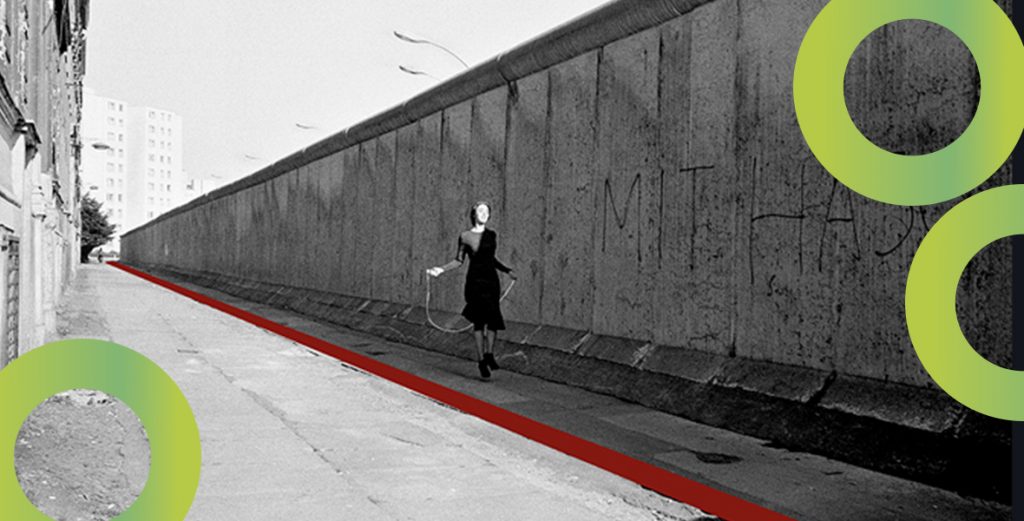 Enjoy the vision of the opening film: Meeting Gorbachev,
the new film by Werner Herzog and André Singer!
Go back to the blog