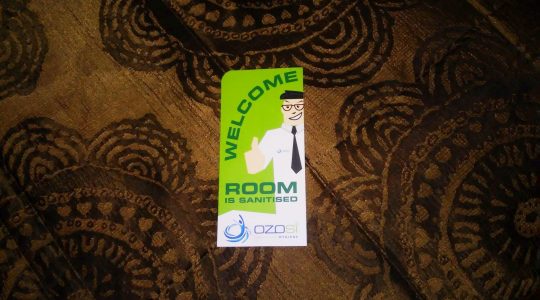 6 March 2020
Gegen das Coronavirus mit Ozon sterilisierte Zimmer
Because of the emergency of today, all our rooms are sterilized.
In this very careful moment, we want to remind to all of our guests that the environments of the literary hotel in Trieste are submitted to a sanitization system by means of the effective oxidizing action of ozone.
After the usual straight cleaning of the room, we have now enhanced the sanitization system with the use of specific disinfectants. The ozone machine is placed in the room and works for 15 minutes. As trivalent oxygen, the ozone – a gas that is already present in nature (for example, it is released during thunderstorms) – acts on each and every surrounded surface in contact with the air. Ozone inactivates bacteria and viruses, destroys mites, insects, bacteria, spores and molds in an absolutely natural, ecological and safe way. Nobody can enter the room while ozone is released from the machine, as it is harmful to humans and to life in general.
However, oxygen is then restored to the environment through 15 minutes by the releasing of it by means of the machine.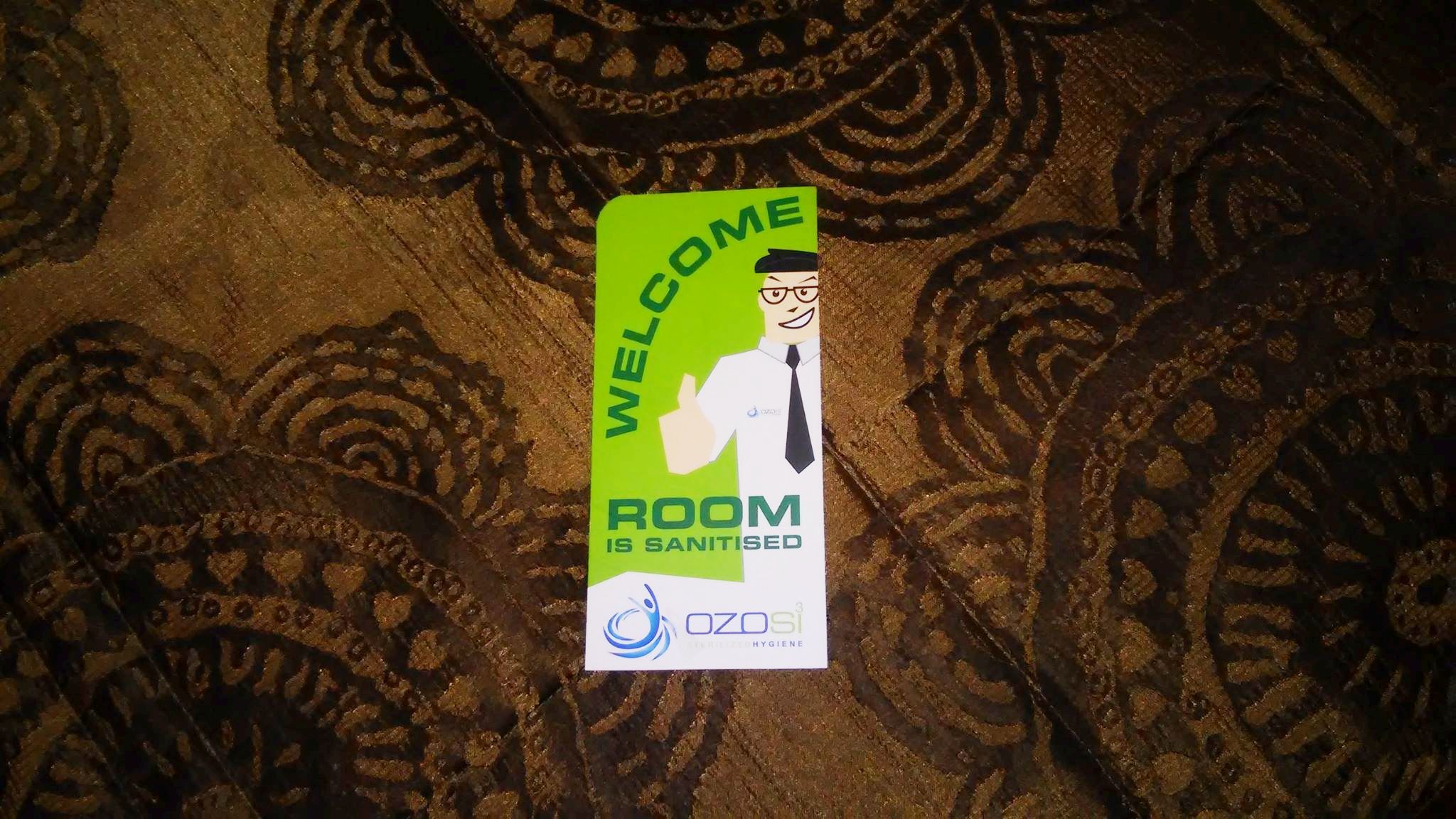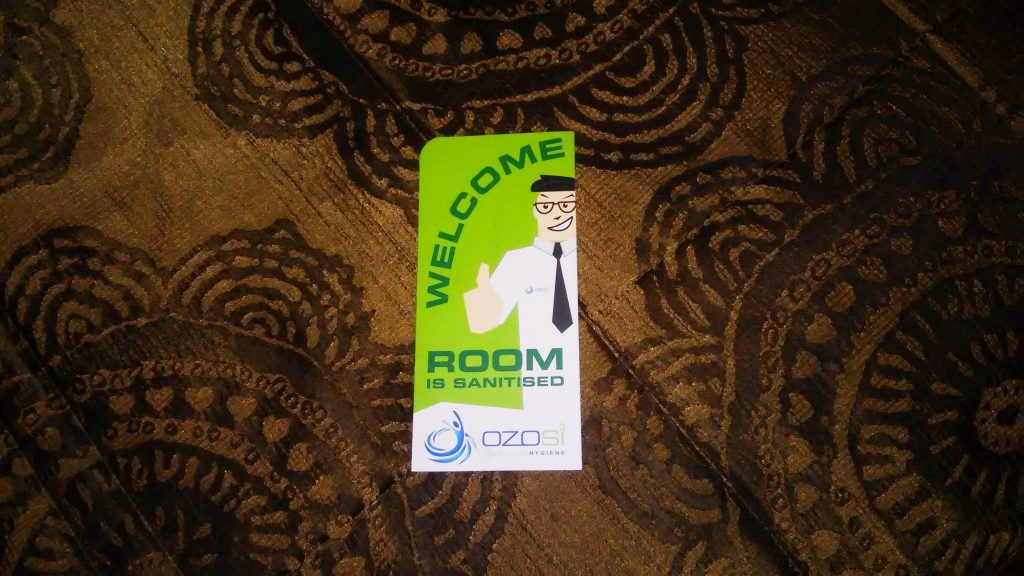 This guarantee of hygiene means that each and every guest can be considered tp be the first to live in that room, no residue nor any kind of bacteria, nor living thing can in fact resist the disinfectant action of the ozone.
Ozone has been declared as a safe agent by the U.S. Food and Drug Administration (FDA). In Italy it has been used for several years for the sanitization of surgical rooms.
This is the maximum guarantee of hygiene and safety that we can offer you, a weel-being that business travelers do deserve. And it is true option that makes your holiday even more pleasant and safe.
Furthermore, if it is true that high temperatures inhibit the dreaded virus, then the perfect pendant of a sterilized room is the sauna in our private SPA. Only for you, two unforgettable hours of "personal sterilization" with the hot hammam steam or the scorching Finnish temperatures.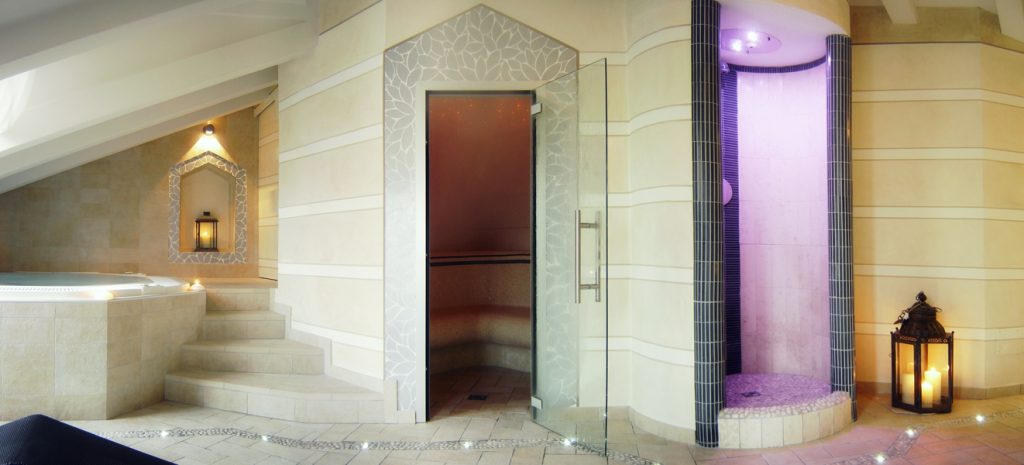 We are always at your disposal
The staff of the literary hotel in Trieste
Go back to the blog