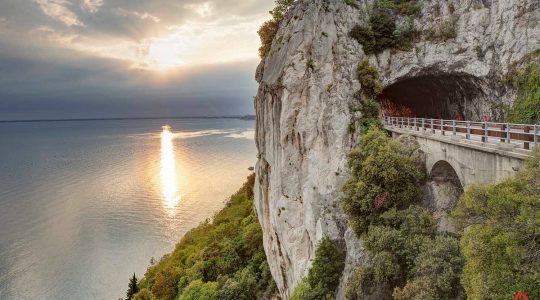 9 June 2020
We are ready!
Dearest Guests,
we wanted to inform you that today we are able to tale it back with the best welcome that the time requires: an extreme accuracy to hygiene and inrespect to all the necessary protocols so that you do not have to worry about your health during your lovely stay in Trieste.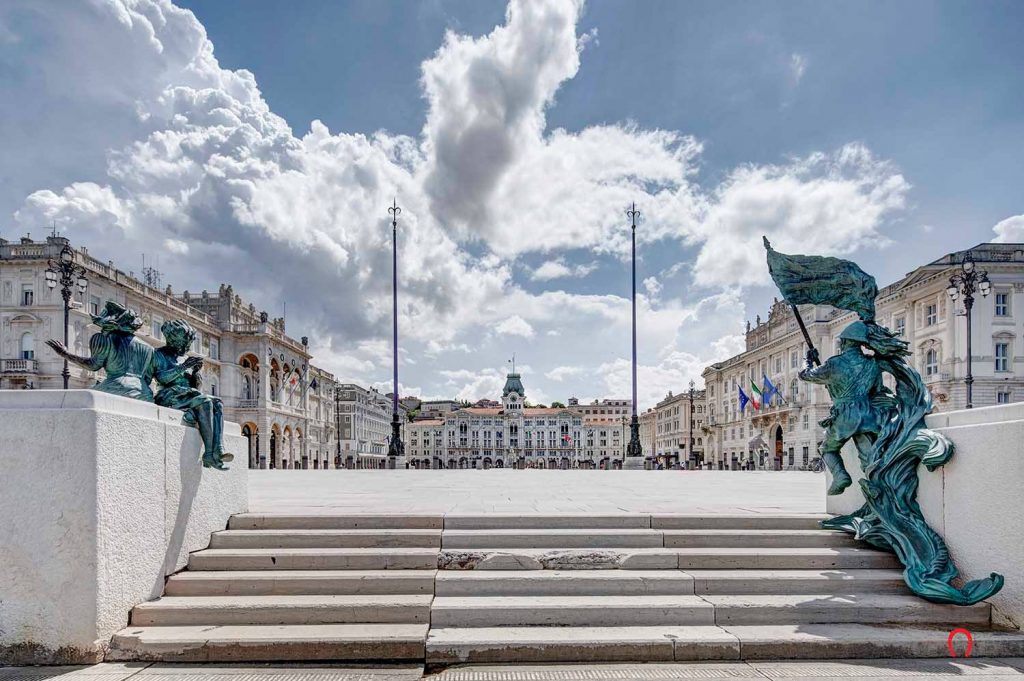 From the possibility of sending us your documents for web check-in before arrival, to the ozone treatment of each room in order to guarantee a complete sterile environment, here you can read all the security measures adopted by the hotel.
Miramare Castle and other museums are open, including the Escher Exhibition at the Salone degli Incanti, of which we will be happy to offer you free tickets.

It also seems to us that the reopening falls under best auspices, as 60 years after the first Italian edition, what Umberto Eco called "the last well-made novel" is back in bookstores today with a new translation.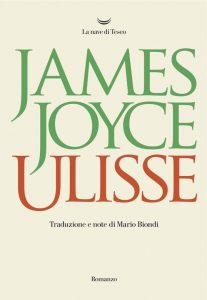 In the end, dedicated to the all of our SPA lovers, we can guarantee the reopening of that too, as always for private use only and with maximum sterilization after each use.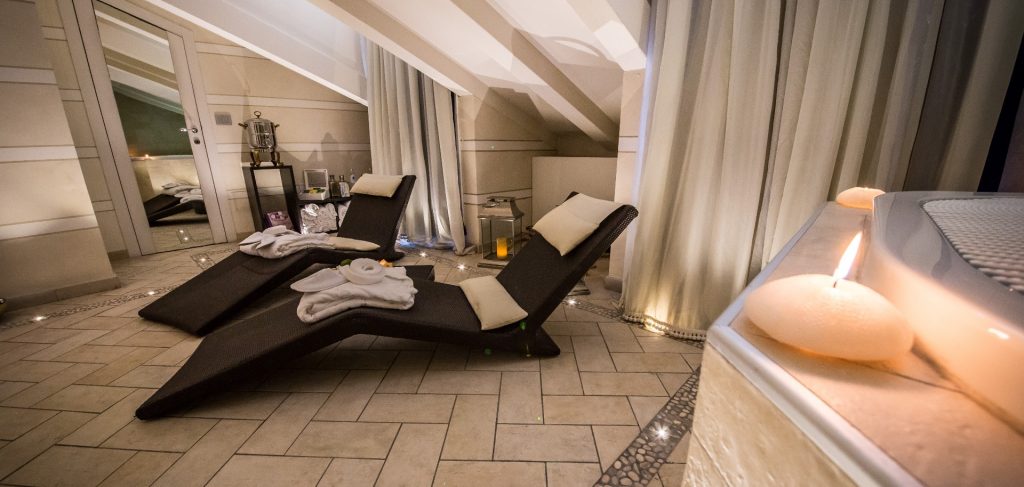 Trieste is not only its Habsburgic city center, but it also a lot of sea and the Carso's plateau, which we invite you to discover, with ad hoc excursions that we will be happy to recommend.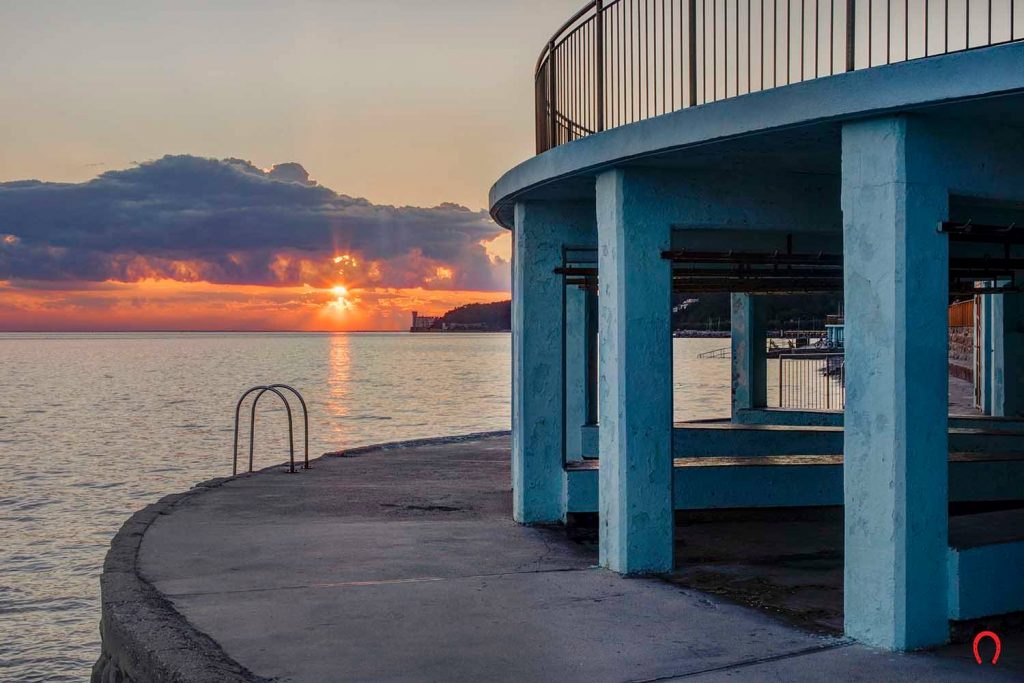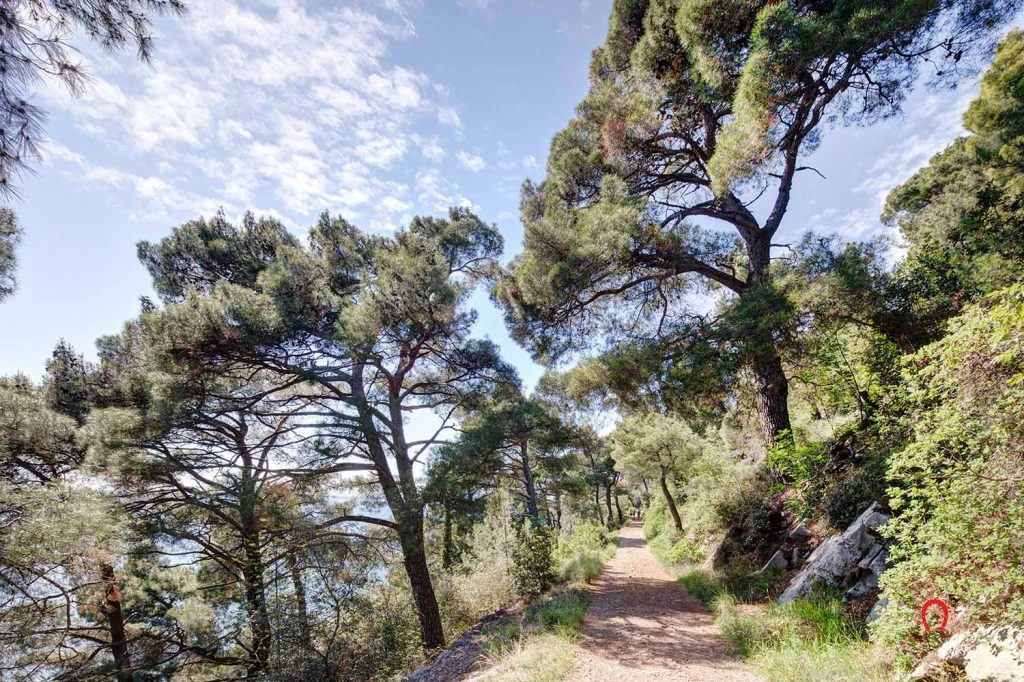 Photos by Marino Sterle
Go back to the blog