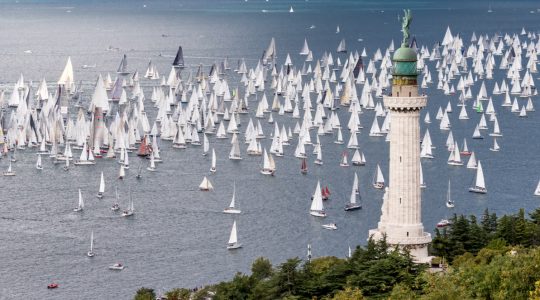 5 October 2018
In October, Trieste is the city of Barcolana and Coffee Festivals
Barcolana, THE SEA AND WIND FESTIVAL on the 5th – 14th of October
TriesteEspresso Expo, THE COFFEE FESTIVAL on the 25th – 27th of October
A city that celebrates its sea and its most typical product, the coffee, in a unique way, you just have to visit.
These events are actually two big city festivals. The Barcolana is the regatta with the most participants in the world and a great sailing festival, which is celebrated for a week by the whole city. This year the Barcolana will be 50 years old and the anniversary celebration will take place from the 5th to the 14th. October, Sunday, when the Gulf of Trieste will offer a breathtaking and unique spectacle with the many sailing boats.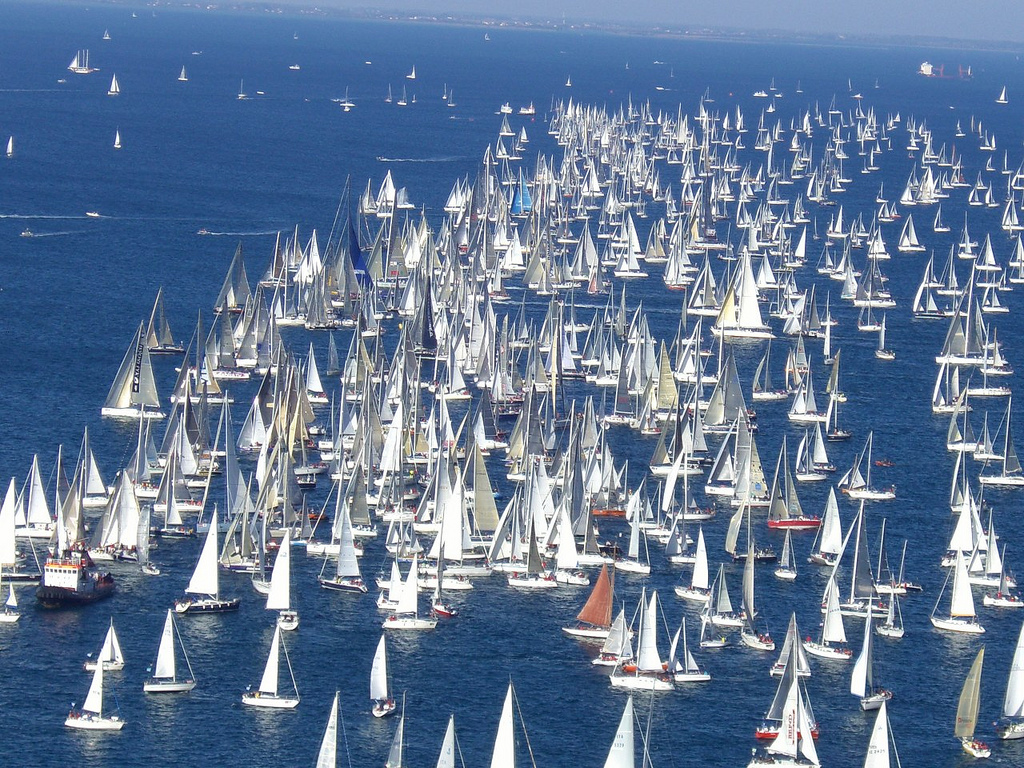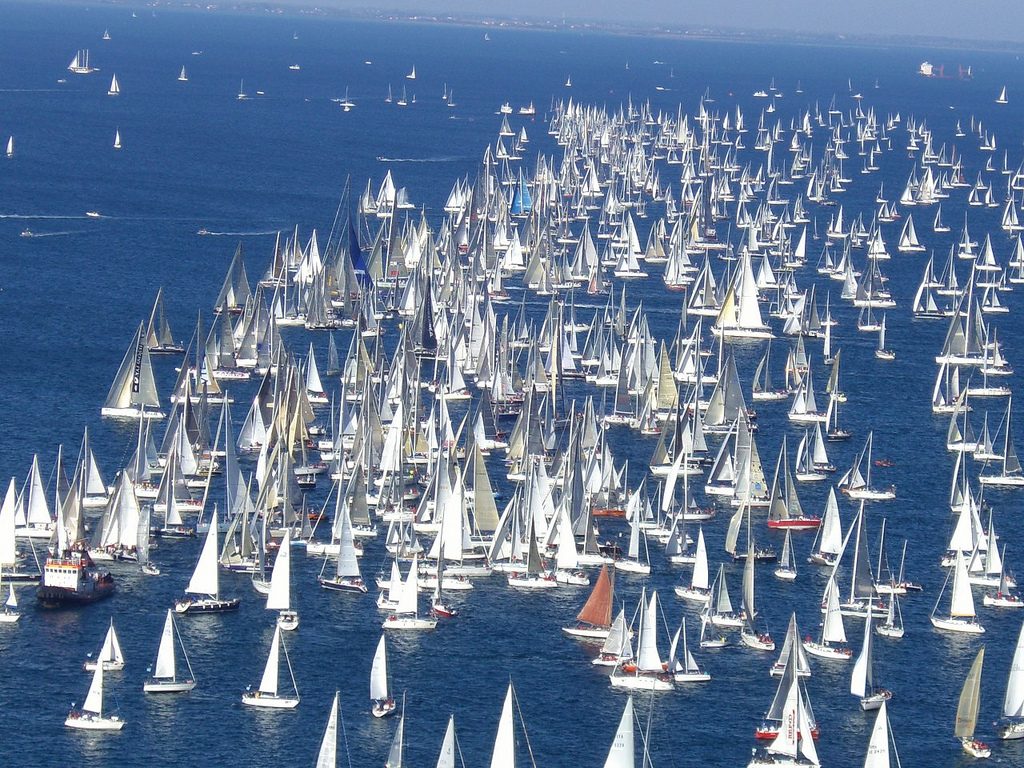 The second big celebration is TriestExpresso Expo (page 9), the espresso fair held from 25-27. October is organized by the world's most famous espresso maker Illycaffè (page 2). The city of literary cafes, where coffee is more than just a daily ritual and where coffee can be enjoyed in infinitely more ways than in the rest of Italy, celebrates its favorite drink with a three-day coffee culture event in a very special and under-visited location, the Old harbor.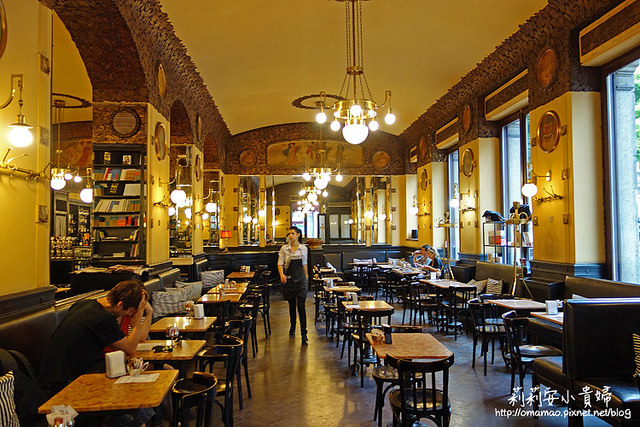 October is also the ideal month for walks and hikes on the karst with the foliage discoloration, which is unique here thanks to the willow bush, because its leaves turn yellow and bright red, so that some sections of the Trieste cliff, the Rilke trail (page 53) or the Napoleonica hiking trail glowing red.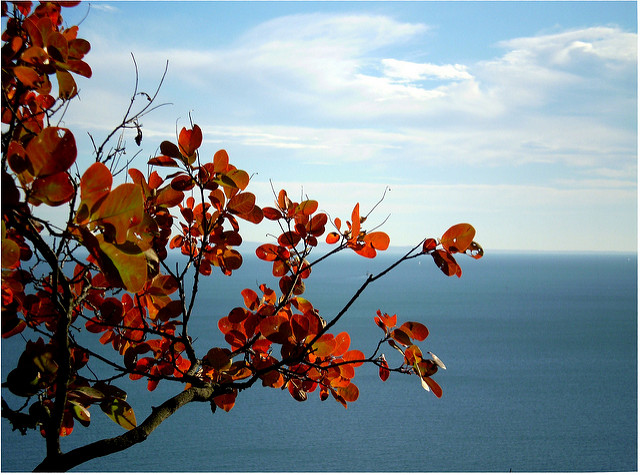 All this you can read in the recently published issue of IES, the bilingual magazine that reports on Trieste, its traditions, its history and timeliness and which you can access online via this link and find them in print format in the rooms of the literary hotel.
We are always happy that everyone who has been our guest will be reminded of the city and given new impressions to come back.
Enjoy reading and a beautiful autumnal shining October for all!
Go back to the blog