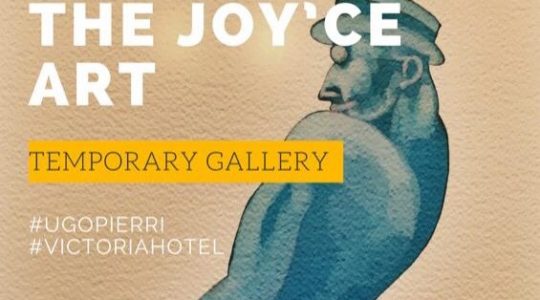 19 December 2018
THE JOY'CE ART celebrates 10 years of Victoria with the portraits of James Joyce
The literary hotel has just turned 10 years of hospitality. On Saturday December 15th we celebrated our first decade of life with books and art. A joy that is always under the banner of our tutelary deity: James Joyce.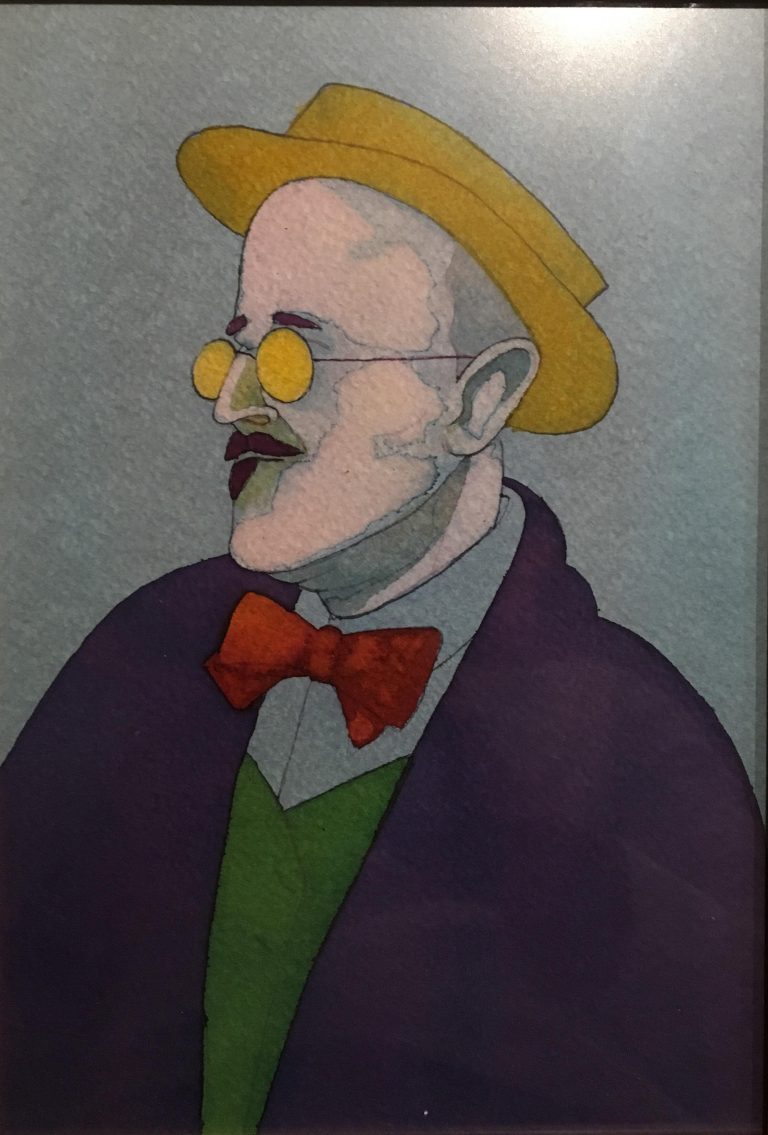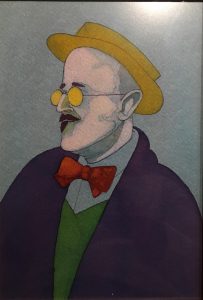 The presentation of SCIARADE, the book by Franco Ferranti accompanied by unpublished portraits of the great Triestine painter Ugo Pierri – still available in the hotel's reading room – inaugurated the evening which continued with the cake and a toast.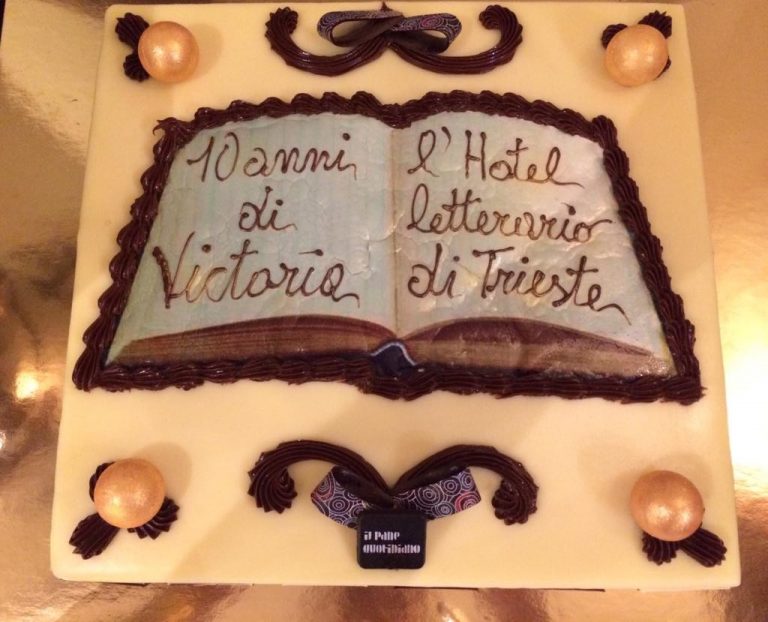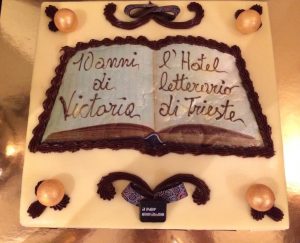 And the gift? As in any proper celebration, the gift was not lacking. And we want to share it with our Guests. We transformed the conference room into a temporary gallery for all the Christmas break and until January. The exhibition is about the portraits of James Joyce created by the irreverent painter from Trieste, Ugo Pierri.
Who Ugo Pierri is?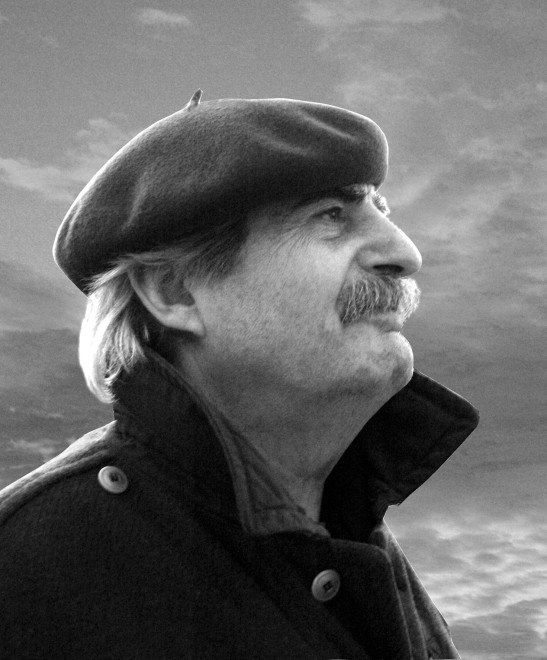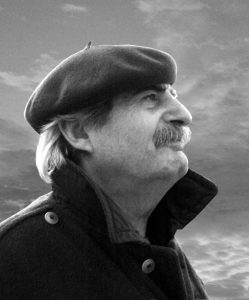 Simply the greatest living painter of Trieste. Born in 1937, he trained at the school of Anita Pittoni. Deeply rooted in his city, of which he sums up all the facets, he can boast many personal exhibitions, poems and stories collections, illustrations and pictorial works.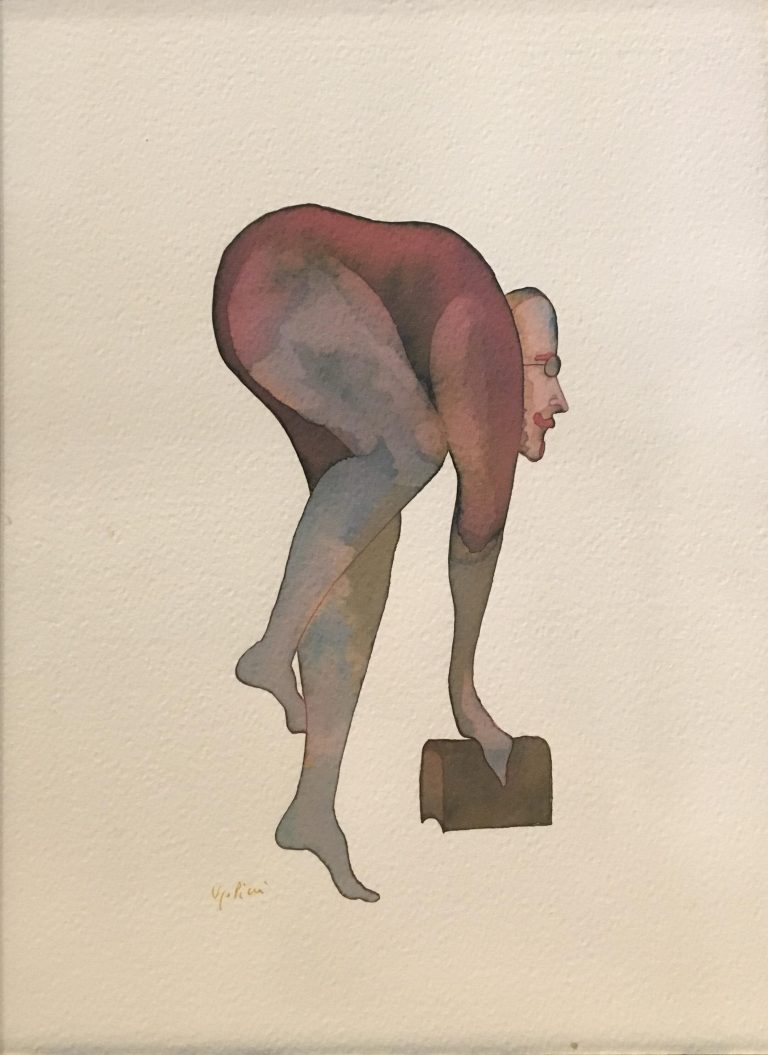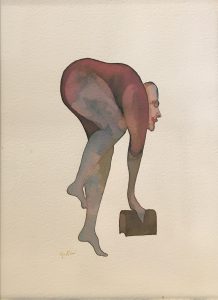 As if to remember his marvelous novel Portrait of the artist as a young man, Pierri offers us a series of (true) portraits of the artist in his mature age.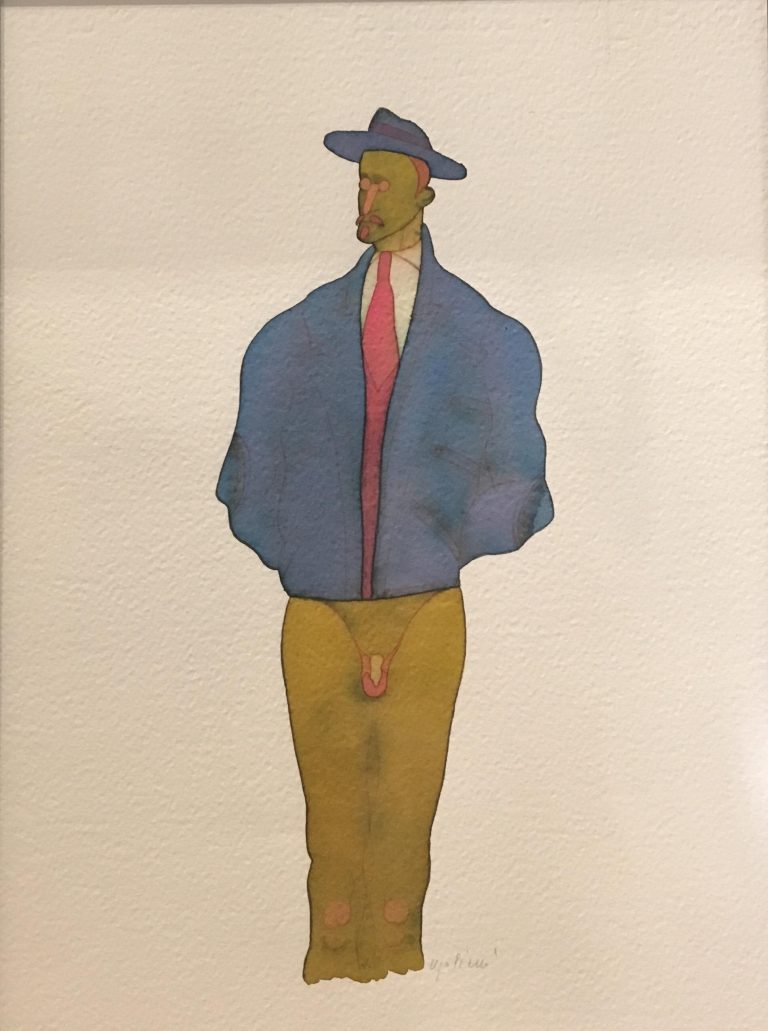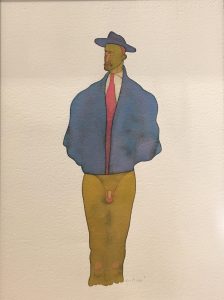 Our wish is that as many Guests as possible can enjoy this exhibition, able to highlight James Joyce from different points of view. Each portrait, in fact, highlights a particular of its multifaceted personality.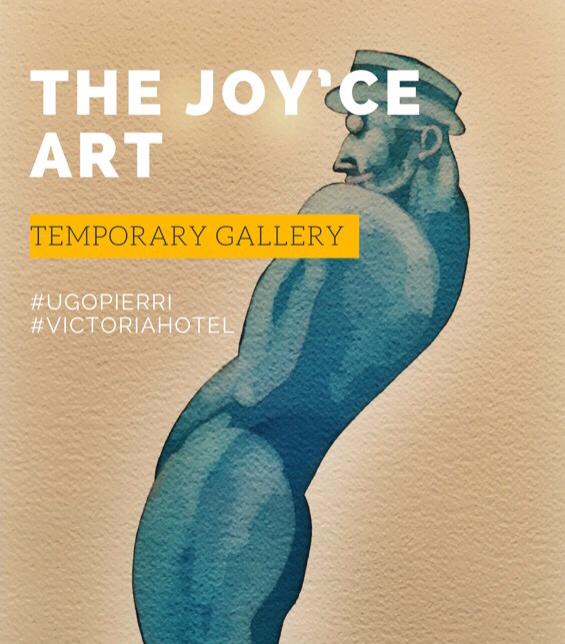 Go back to the blog