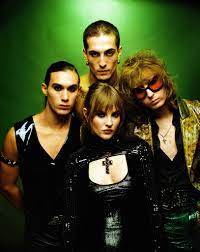 16 February 2023
the Måneskin in Trieste
on 16 July in Trieste, the Italian band will perform at the Stadio Nereo Rocco
Date zero of their first stadium tour
Over the past two years, Måneskin have literally conquered the world: their new album RUSH, released on 20 January, is currently number one in 15 different charts and in the TOP 5 of 20 countries; they have won 18 Diamond, 253 Platinum and 48 Gold records and have over 7 billion streams.
What Måneskin are doing is truly something unrepeatable, and these numbers are reflected in their live performances, with over half a million tickets sold and a never-ending tour: from Japan to America, from the most important clubs to the major rock festivals, the Loud Kids (Damiano, Victoria, Thomas and Ethan) have been nominated in the Best New Artist category at the Grammy Awards 2023 and next summer they return to Italy for four unmissable stadium nights in Rome and Milan.
From winning the Sanremo Festival 2021 to triumphing at the Eurovision Song Contest 2021, Måneskin took it all.
In 2022, Victoria, Damiano, Thomas and Ethan were the stars of colossal shows and grandiose stages at major festivals around the world – such as the historic Circus Maximus in Rome, which sold out with over 70. 000 attendees, Pinkpop (Netherlands), Rock am Ring (Germany) and Summer Sonic (Japan) – and numerous awards, including: the Best Alternative Video award at the MTV Video Music Awards (the first time ever for an Italian artist); victory at the MTV Video Music Awards Japan 2022 in the Best New Artist Video International category; victory at the Billboard Music Awards 2022 with Beggin as Best Song; triple Platinum certifications in the USA for the track Beggin, which has sold 3 million copies, and Platinum in the UK for Zitti e buoni.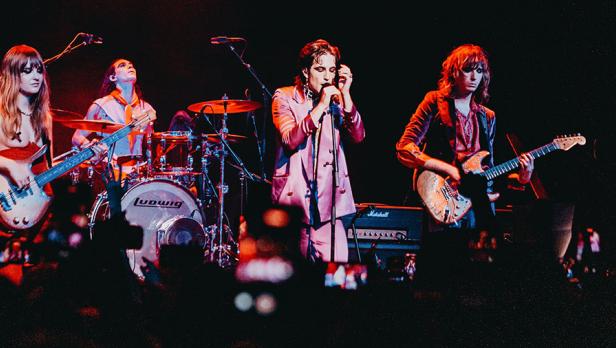 It is therefore imperative to see them live!
Go back to the blog