I MACCHIAIOLI
From 19 November to 10 April, at the MUSEO REVOLTELLA in Trieste, you can enjoy the exhibition of over 80 important works of the movement from 1855 onwards.
Daily 9.00 – 19.00 – Tuesday closed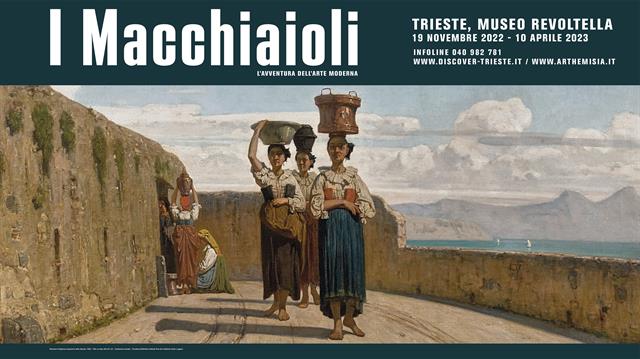 If you choose to stay one night with us, we provide you with the 48-hour FVGcard for €10 per person to visit the exhibition in reduced form, in addition to the usual free or reduced admission to other museums and castles.
OFFER SUBJECT TO AVAILABILITY, CHECK IT!