From 25 November to 10 April 2023, the Salone degli Incanti in Trieste will host the BANKSY, THE GREAT COMMUNICATOR – Unauthorised exhibition, dedicated to one of the most famous and mysterious artists of our time.
Stay 2 nights with us and you will receive the FVG Card of 48 hours at a cost of 10 € that will allow you to access the exhibition and museums for free.
A mix of reproductions and original works by the artist, around sixty works created using different techniques.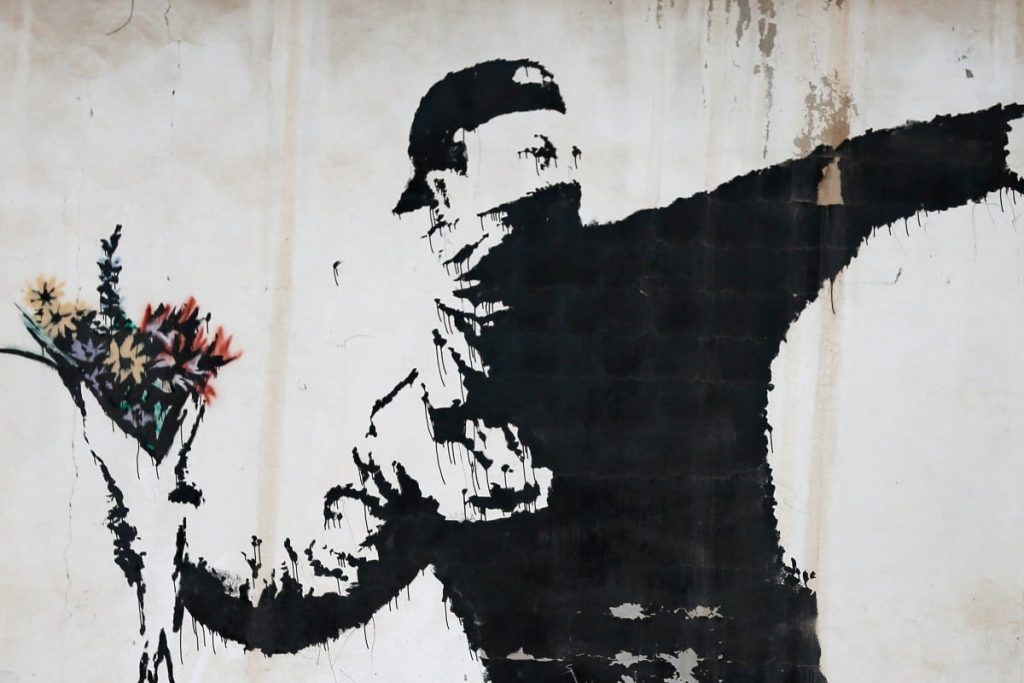 THE OFFER IS VALID ALL YEAR ROUND, BUT IS SUBJECT TO AVAILABILITY,